We are an institution composed of a great team of people interested in offering a quality and reliable service to each of our patients.


In Swann Ophthalmology and Laser Institute, we have 1,200 square meters of construction, which are distributed in reception areas, Optics, Pharmacy, Laboratory, Operating Room and Recovery, five exam rooms, among others, fully equipped with computer systems that control records and quotes from our patients and most advanced ophthalmic technology worldwide.


This gives us the capacity to serve 40 to 60 inquiries per day and 15 to 20 surgeries a day surgery.


Personalized Service


Security, trust and professionalism is part of our service and when that comes to our clinic is staffed by highly trained personnel because for us your vision is the most important.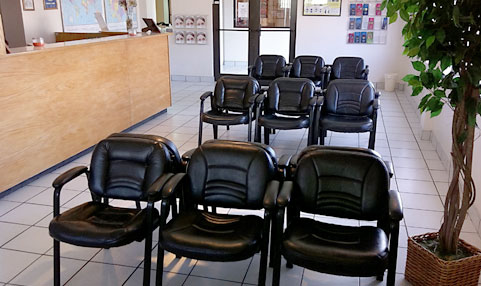 Swann Optical Service


We offer glasses or contact lens with the latest designs in frames and accessories.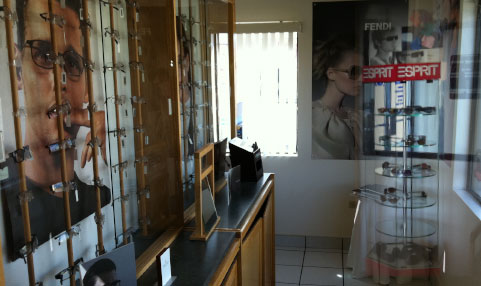 Swann Pharmacy Service


For your convenience, we offer ophthalmic medicines needed for their recovery.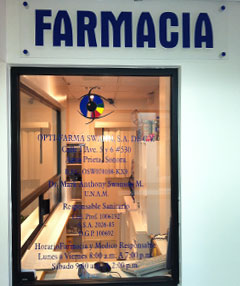 Laboratories and Operating Rooms


Our laboratory and operating room areas are characterized by having the latest technology at your service, where specialists trained in the best universities use the most advanced computer systems in the area of Ophthalmology.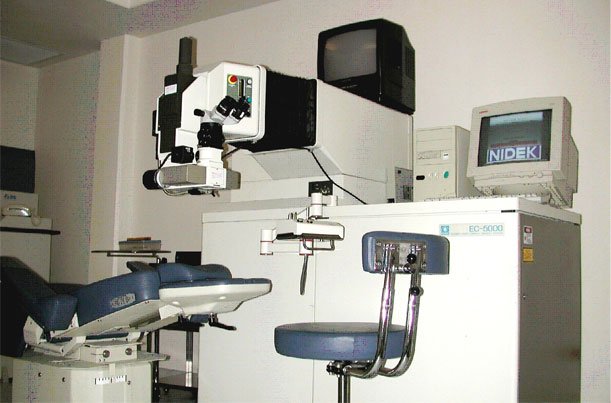 First Class Treatment


We offer every primary in sight, and the detection and treatment of vision problems, which usually are corrected with glasses or contact lenses among the most common are nearsightedness, farsightedness and astigmatism, using techniques very advanced as Lasik surgery, Intacs in keratoconus or myopia, automated Laser Ablation Conductive Keratoplasty Custom and so that you can reduce or eliminate the use of glasses.


We also specialize in the diagnosis and comprehensive treatment of eye diseases such as allergies, crossed eyes, cataracts, pterygium (meat), and, methods such as laser diodes for retina and glaucoma, cataract phacoemulsification, computerized visual fields, etc.